Music Lessons In The Comfort Of Your Home
No fighting traffic, we come to you!
Lessons offered 9am-9pm, 7 days a week
Experienced, knowledgeable, passionate teachers
Lessons for all ages and skill levels
30-60 minutes sessions
Your availability is our priority
Free recitals
When you call Lessons In Your Home…

After answering any questions you might have, we'll pair you with a local teacher that best matches your age, schedule, skill level, and goals.

… and then we'll schedule your first month of lessons!
First Lesson Guarantee — If you don't LOVE your first lesson we can pair you with a teacher that better fits your situation. Or you can even cancel and pay us nothing.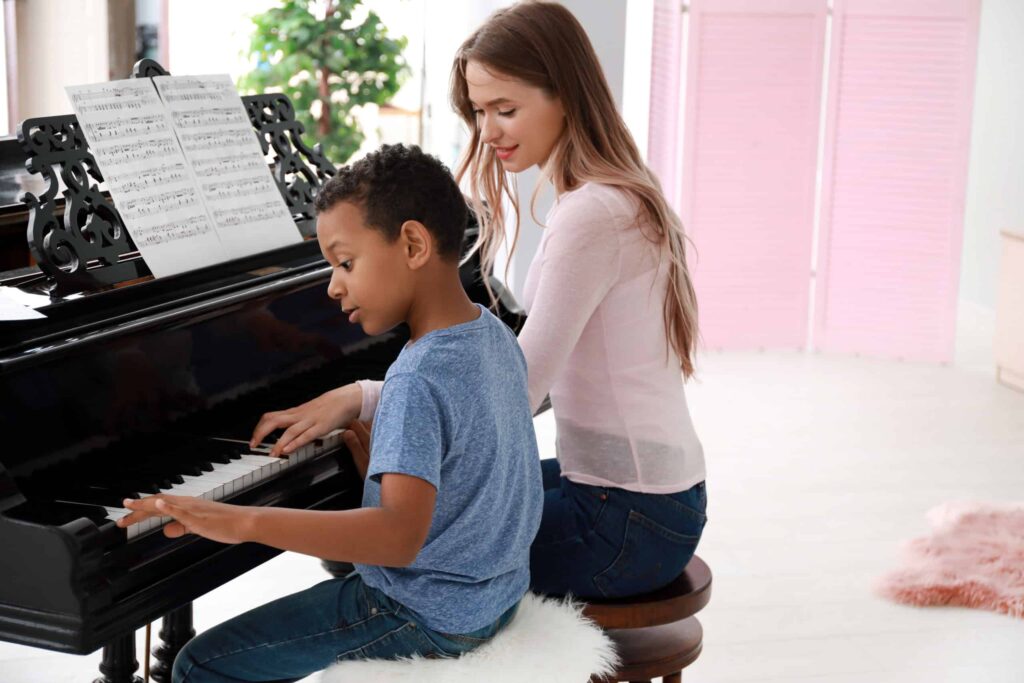 What Families Say About Us
Miami/South Florida drums Lessons For Kids
Most of Lessons In Your Home students are actually kids! Our drums teachers love teaching kids. The earlier a child starts playing the drums, the easier it is to ultimately master. In addition, many of our younger students go on to master more than just the drums, but it all starts with those first Miami and South Florida drums lessons. Our Teachers have all been carefully selected to work with you and your child in your home, near you! In fact, one of the most important factors for our business is that you (the parent) love your drums instructor too! We have drums lessons for all ages, from young children to teenagers to adults but we have a special spot in our hearts for kids.
Getting drums Lessons Near You
If you're searching for "drums lessons near me" and you live in Miami and South Florida, then you've come to the right place. You can't get Miami and South Florida drums lessons near you any closer than your home. We have drums teachers all over Miami and South Florida from Pinewood to South Miami, from Westchester to Fisher Island.
All Popular Instrument Lessons:
We have experienced local teachers for any instrument you can think of