The Lessons In Your Home 2023 Music Scholarship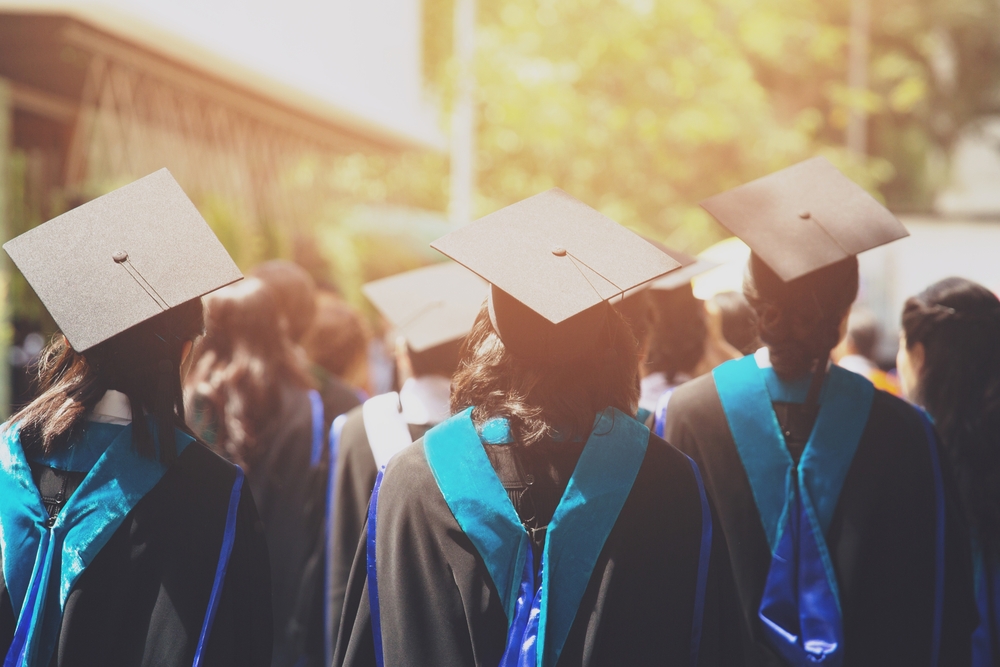 ***This scholarship is now temporarily closed as we select a winner for the Fall 2023 scholarship. We will be updating this for 2024 soon, read about the 2022 previous winner here.***
Who is eligible for this scholarship?
The Lessons In Your Home Scholarship is open to prospective and enrolled college students. Students are required:
To be fulltime in school
Studying aspects of music, music business,  performance, or production (major or minor in any music school program.)
Studying at a U.S. Institution.
Must be 18 or older (high school seniors welcome)
Must be able to deliver all specified documents: proof of enrollment, essay, and other information if necessary.
Scholarship Award:
A $500 scholarship is being awarded for the Fall of 2023. This scholarship can only be used for educational expenses including tuition, books, rooming, and other appropriate expenses.
How To Apply
Students will email Isaiah Ram at isaiah@lessonsinyourhome.net with the following information:
Your Name, address, phone number, and name of the college you're attending
A 600-word essay on why the world needs music, along with a summary of your journey in music.
When submitting the essay in your email, the essay file must be in .docx format. Only one essay submission per applicant.
Enrollment proof and other necessary documents must be provided if chosen for this reward.
The winner's essay and basic information may be shared on our site if won.
Deadline for Applications and How Winners Are Selected:
All applications can be sent in starting January 1, 2022. The final day for applying is March 25th, 2023. The top 5 applicants will be reviewed by April 6th. The winner will be notified on April 12, 2023.
About Us
Since 1977, Lessons In Your Home has been dedicated to giving high-quality music lessons in the convenience of people's homes. We pride ourselves in offering the best, most energetic, and supportive music teachers that put their students first. Our organization is currently teaching future musicians in Atlanta, Houston, Washington, South Florida, Denver, Orlando, Baltimore, Seattle, and Dallas. We are thrilled to encourage and support the musical endeavors of students.