Music Lessons In The Comfort Of Your Home
No fighting traffic, we come to you!
Lessons offered 9am-9pm, 7 days a week
Experienced, knowledgeable, passionate teachers
Lessons for all ages and skill levels
30-60 minutes sessions
Your availability is our priority
Free recitals
Find wekiva springs cello Lessons In Spring With Our Private wekiva springs cello Teachers
Lessons In Your Home in is a tight-knit family of world-class cello teachers near you, right here in Houston. At Lessons in Your Home, our cello teachers are often both performers as well as teachers. Houston is also home to multiple Suzuki schools and several world-class music schools and universities, including the Shepherd School of Music. Many of our teachers have studied at these universities or have contact with high-level teachers from these schools. This ensures that students will receive the best instruction and have access to many orchestras and performance opportunities.
Our key to success is ensuring the best student/teacher relationship. Every cello instructor goes through a rigorous interview process before they are employed by Lessons In Your Home for your Houston cello lessons. If you're looking for cello tutors near you, then simply look below. Our cello instructors are ready to meet you where you live all over Houston or via online music lessons.
When you call Lessons In Your Home…

After answering any questions you might have, we'll pair you with a local teacher that best matches your age, schedule, skill level, and goals.

… and then we'll schedule your first month of lessons!
First Lesson Guarantee — If you don't LOVE your first lesson we can pair you with a teacher that better fits your situation. Or you can even cancel and pay us nothing.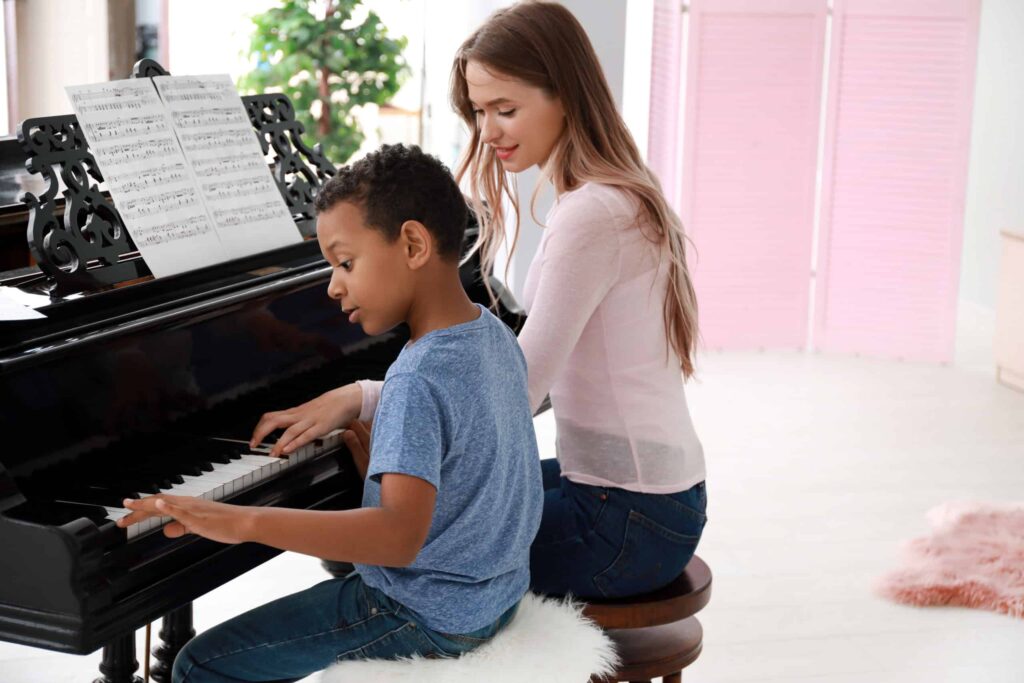 What Families Say About Us
Spring wekiva springs cello Lessons For Kids
Most of Lessons In Your Home students are actually kids! Our Houston cello teachers love teaching kids and stay up-to-date with method books and supplemental materials for all levels that will keep young students engaged. The earlier a child starts playing the cello, the easier it is to ultimately master.
Many teachers are Suzuki certified, one of the most common methods used for young beginners, but our teachers will work with each student to find the best curriculum to meet their needs. One of the most important factors for our business is that you (the parent) love your cello instructor too! We encourage parents to listen in during lessons so they can be a part of the process and help students practice throughout the week for greater success in the student's musical journey. We have cello lessons for all ages, from young children to teenagers to adults but we have a special spot in our hearts for kids.
Getting wekiva springs cello Lessons Near You
If you're searching for "cello lessons near me" and you live in Houston, then you've come to the right place. Our teachers travel to your home or teach online throughout the Houston area, no matter if you live in Sugar Land, Spring, Katy, Bellaire or anywhere in between. In-home lessons are often more productive and convenient so your child will be more excited and progress quickly. Our teachers are ready to help students achieve their musical goals, no matter where they live. Contact us for more information or to schedule lessons!
All Popular Instrument Lessons:
We have experienced local teachers for any instrument you can think of