Music Lessons In The Comfort Of Your Home
No fighting traffic, we come to you!
Lessons offered 9am-9pm, 7 days a week
Experienced, knowledgeable, passionate teachers
Lessons for all ages and skill levels
30-60 minutes sessions
Your availability is our priority
Free recitals
Find violin Lessons In Plano With Our Private violin Teachers
When you call Lessons In Your Home…

After answering any questions you might have, we'll pair you with a local teacher that best matches your age, schedule, skill level, and goals.

… and then we'll schedule your first month of lessons!
First Lesson Guarantee — If you don't LOVE your first lesson we can pair you with a teacher that better fits your situation. Or you can even cancel and pay us nothing.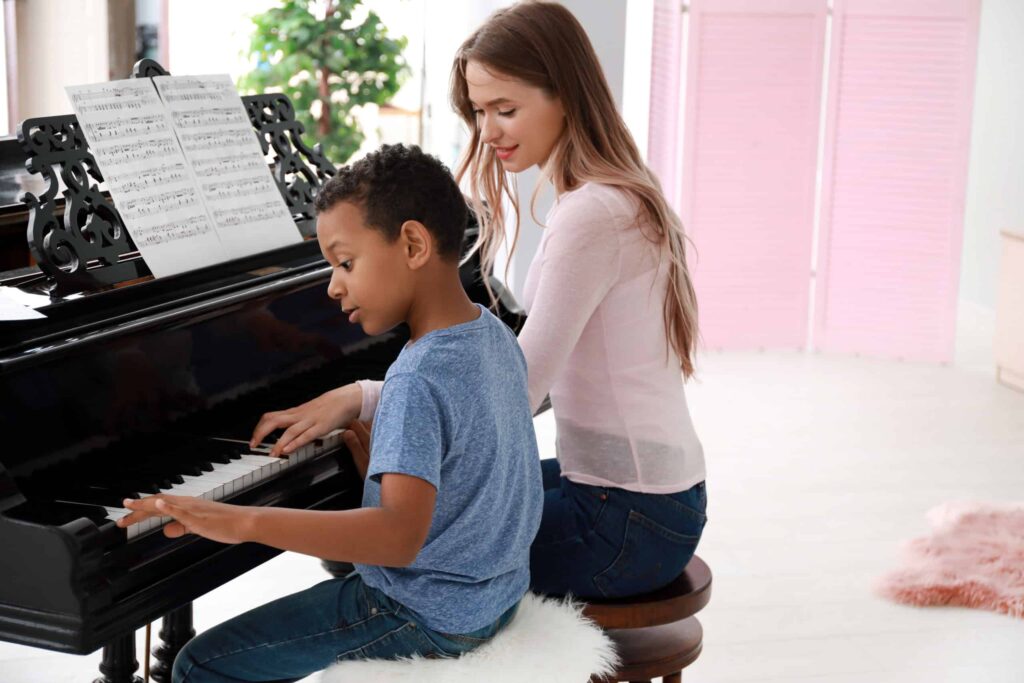 What Families Say About Us
Plano violin Lessons For Kids
Getting violin Lessons Near You
Lessons In Your Home makes it easy to find a violin instructor living in your area. Our violinists live both in and around the city of Dallas and are eager to help you learn how to play! From Irving to DeSoto, Sunnyvale to Hutchins, and everywhere in between, Lessons In Your Home has violin teachers ready to start lessons right away. Looking for an even more convenient option? We also offer virtual lessons via Zoom or Skype!
All Popular Instrument Lessons:
We have experienced local teachers for any instrument you can think of
Our Cities
Click each City to see our Suburbs