Music Lessons In The Comfort Of Your Home
No fighting traffic, we come to you!
Lessons offered 9am-9pm, 7 days a week
Experienced, knowledgeable, passionate teachers
Lessons for all ages and skill levels
30-60 minutes sessions
Your availability is our priority
Free recitals
Find voice Lessons In Miami/South Florida With Our Private voice Teachers
When you call Lessons In Your Home…

After answering any questions you might have, we'll pair you with a local teacher that best matches your age, schedule, skill level, and goals.

… and then we'll schedule your first month of lessons!
First Lesson Guarantee — If you don't LOVE your first lesson we can pair you with a teacher that better fits your situation. Or you can even cancel and pay us nothing.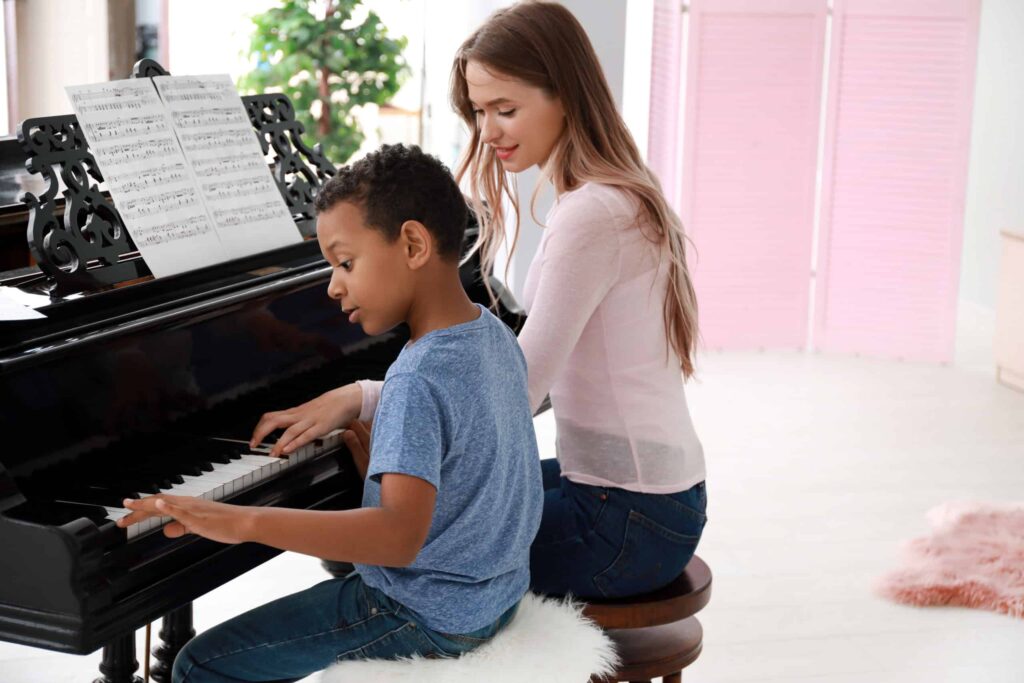 What Families Say About Us
Miami/South Florida voice Lessons For Kids
Lessons in Your Home specializes in music education that inspires and excites children, especially those ages 5-12. Singing is the first form of musical expression and we harness this love without pushing the young voice. All voice teachers go through a rigorous interview process and we place an emphasis on healthy technique, musical understanding, while providing students with a fun interactive experience. Our philosophy is to give children the roots to grow into their voice. This is with the utmost emphasis on teaching our pupils without straining their young vocal cords. Young children can sing in a way for them to express what's in their heart, without feeling any tension or strain whatsoever.
Getting voice Lessons Near You
Lessons in Your Home is unique because we take time to pair each instructor to suit the needs of what your child is looking for. From Miami Beach to Boca Raton and everywhere in between we have Instructors ready to being your lessons. Allow us to make the booking and scheduling process easy for you, while providing you with the most quality instruction available. Try a lesson in your city or online. Contact us for more information.
All Popular Instrument Lessons:
We have experienced local teachers for any instrument you can think of