Music Lessons In The Comfort Of Your Home
No fighting traffic, we come to you!
Lessons offered 9am-9pm, 7 days a week
Experienced, knowledgeable, passionate teachers
Lessons for all ages and skill levels
30-60 minutes sessions
Your availability is our priority
Free recitals
Find voice Lessons In Laurelhurst With Our Private voice Teachers
When you call Lessons In Your Home…

After answering any questions you might have, we'll pair you with a local teacher that best matches your age, schedule, skill level, and goals.

… and then we'll schedule your first month of lessons!
First Lesson Guarantee — If you don't LOVE your first lesson we can pair you with a teacher that better fits your situation. Or you can even cancel and pay us nothing.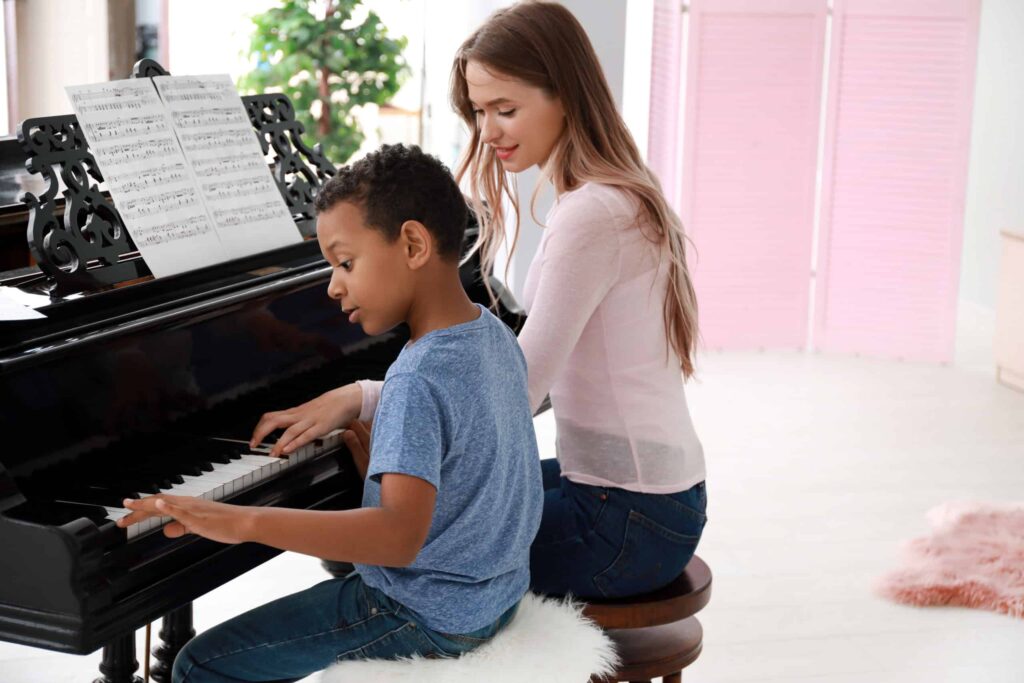 What Families Say About Us
Laurelhurst voice Lessons For Kids
Finding enriching extracurricular activities for your kids is as important to us as it is to you. We want to bring the world of music right to your home through private voice lessons or via virtual music lessons. Your child's teacher will be someone who specializes in their age and ability level. Kids love to sing and voice lessons are a great way to provide structured learning from a professional in the comfort of your home. Your children will learn more than just how to sing from voice lessons, they will learn the value of practice, music theory, and performance skills.
Getting voice Lessons Near You
Are you searching for "voice lessons near me" in Seattle? What is special about our voice teachers is that they will personalize your lessons to fit your exact needs. We can offer lessons in all genres, levels, and ages. Learning healthy and sustainable voice technique will allow you to sing longer and with a better vocal quality. Voice lessons help you learn proper vocal technique and how to choose the right songs for your voice. One reason you really need a teacher to grow is because an outside ear is necessary to hear and adjust your vocal technique. This simply cannot be done alone since the singer hears the sound differently through their own ears than an outside ear. One thing about our teachers that really make lessons a great experience is that they all have a passion for music and teaching and are eager to share this with you. We will come to your home to provide a high quality lesson and help you reach your singing goals.
All Popular Instrument Lessons:
We have experienced local teachers for any instrument you can think of