Music Lessons In The Comfort Of Your Home
No fighting traffic, we come to you!
Lessons offered 9am-9pm, 7 days a week
Experienced, knowledgeable, passionate teachers
Lessons for all ages and skill levels
30-60 minutes sessions
Your availability is our priority
Free recitals
Find flute Lessons In With Our Private flute Teachers
Lessons In Your Home is a tight-knit family of world-class flute teachers. We are passionate about teaching flute lessons and to make learning the flute fun. Our key to success is ensuring the best student/teacher relationship. Whether you are looking for virtual flute lessons or flute lessons near me, our flute teachers are the best in the business.
When you call Lessons In Your Home…

After answering any questions you might have, we'll pair you with a local teacher that best matches your age, schedule, skill level, and goals.

… and then we'll schedule your first month of lessons!
First Lesson Guarantee — If you don't LOVE your first lesson we can pair you with a teacher that better fits your situation. Or you can even cancel and pay us nothing.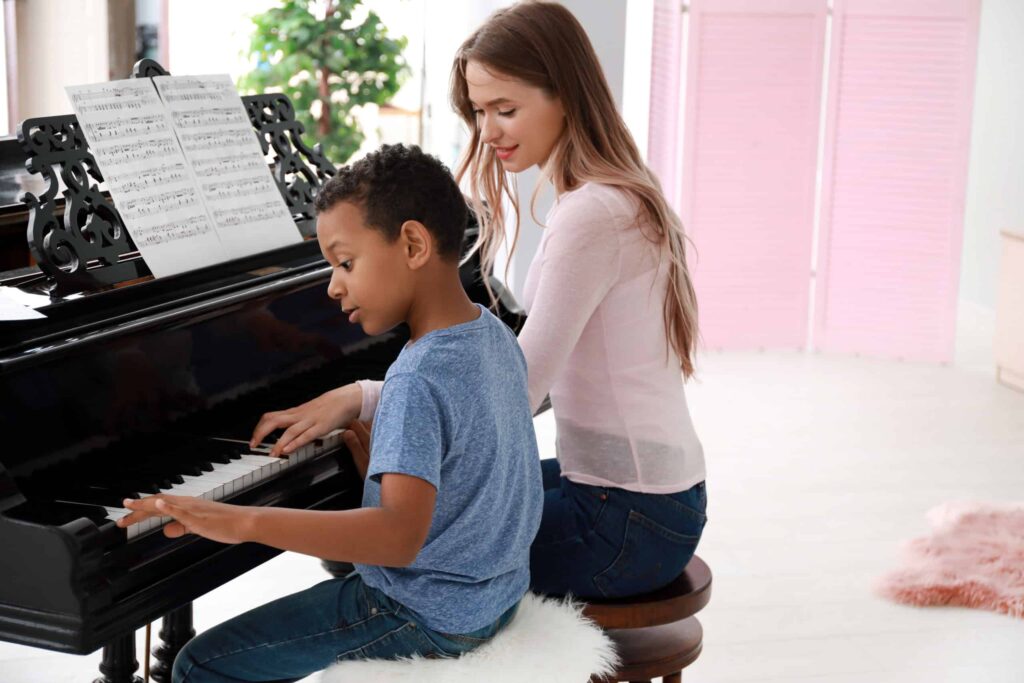 What Families Say About Us
flute Lessons For Kids
Most parents know that music can enrich a child's life. One of the regrets many parents have is not learning to play an instrument. Lessons in Your Home, specializes in private in home (or school) flute lessons for kids. While we do have many adult learners, the vast majority of our students are kids. We cater to all ages as young as kindergarten on.
Getting flute Lessons Near You
If you are searching for flute lessons near me as many people do, you can find teachers near you in the cities listed below. Online music lessons allow even greater flexibility with busy schedules. We love teaching flute lessons for kids and adults.
All Popular Instrument Lessons:
We have experienced local teachers for any instrument you can think of