Music Lessons In The Comfort Of Your Home
No fighting traffic, we come to you!
Lessons offered 9am-9pm, 7 days a week
Experienced, knowledgeable, passionate teachers
Lessons for all ages and skill levels
30-60 minutes sessions
Your availability is our priority
Free recitals
Find viola Lessons In Fairfax With Our Private viola Teachers
Lessons in Your Home viola teachers in Washington, DC are both expert violists and effective and caring teachers. Many have studied at prominent music schools like George Washington University and the National Conservatory of Arts. Our teachers for private viola lessons also have vast performing experience at venues like Strathmore Music Hall, The Kennedy Center and Lincoln Theater. Check out our Lessons in Your Home viola teachers to explore their unique viola expertise to find the right fit for you!
When you call Lessons In Your Home…

After answering any questions you might have, we'll pair you with a local teacher that best matches your age, schedule, skill level, and goals.

… and then we'll schedule your first month of lessons!
First Lesson Guarantee — If you don't LOVE your first lesson we can pair you with a teacher that better fits your situation. Or you can even cancel and pay us nothing.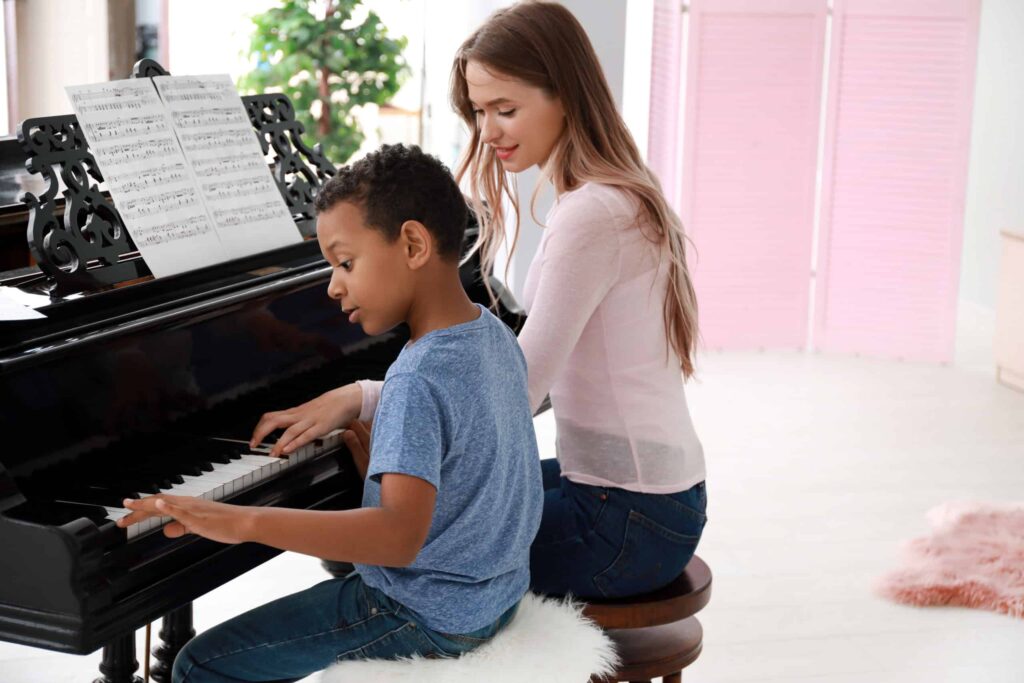 What Families Say About Us
Fairfax viola Lessons For Kids
Many of our students are young children who are brand new to viola and learning music. Viola lessons in Washington, DC can be difficult for beginners, but our private viola teachers make it easy and fun! Lessons In Your Home viola teachers have adapted their methods to online lessons in this time of social distancing, and continue to provide encouragement and top tier musical instruction, whether it be in your house or over Zoom through virtual music lessons! Whether you are a student who is brand new to reading alto clef and holding a viola or you are interested in learning the big viola repertoire like the Clarke Sonata or Bartok Concerto, Lessons in Your Home has the perfect viola teacher for you.
Getting viola Lessons Near You
The Lessons in Your Home approach is unique! Viola teachers are thoroughly vetted in order to ensure that they will be providing the best lessons possible to their students. We come to your home in the DMV either in person or through online music lessons. Check out our Lessons in Your Home viola teachers to explore their unique viola expertise and find the right fit for you! You'll see that thought and care have gone into lesson preparation and that the student will be learning and having fun. Start Lessons Today!
All Popular Instrument Lessons:
We have experienced local teachers for any instrument you can think of