Music Lessons In The Comfort Of Your Home
No fighting traffic, we come to you!
Lessons offered 9am-9pm, 7 days a week
Experienced, knowledgeable, passionate teachers
Lessons for all ages and skill levels
30-60 minutes sessions
Your availability is our priority
Free recitals
Find euphonium Lessons In Dallas With Our Private euphonium Teachers
Lessons In Your Home is proud to employ plenty of professional Euphonium teachers in Atlanta! Our teachers have versatile musical palettes and their track record proves it. Many of our Euphonium experts have received various awards and recognitions for their high level of proficiency on their instrument, making them more than capable of teaching the Euphonium to anyone who is interested in learning. On top of that, our teachers are great with people – comforting personalities and professionalism is what separates Lessons In Your Home teachers from the competition.
When you call Lessons In Your Home…

After answering any questions you might have, we'll pair you with a local teacher that best matches your age, schedule, skill level, and goals.

… and then we'll schedule your first month of lessons!
First Lesson Guarantee — If you don't LOVE your first lesson we can pair you with a teacher that better fits your situation. Or you can even cancel and pay us nothing.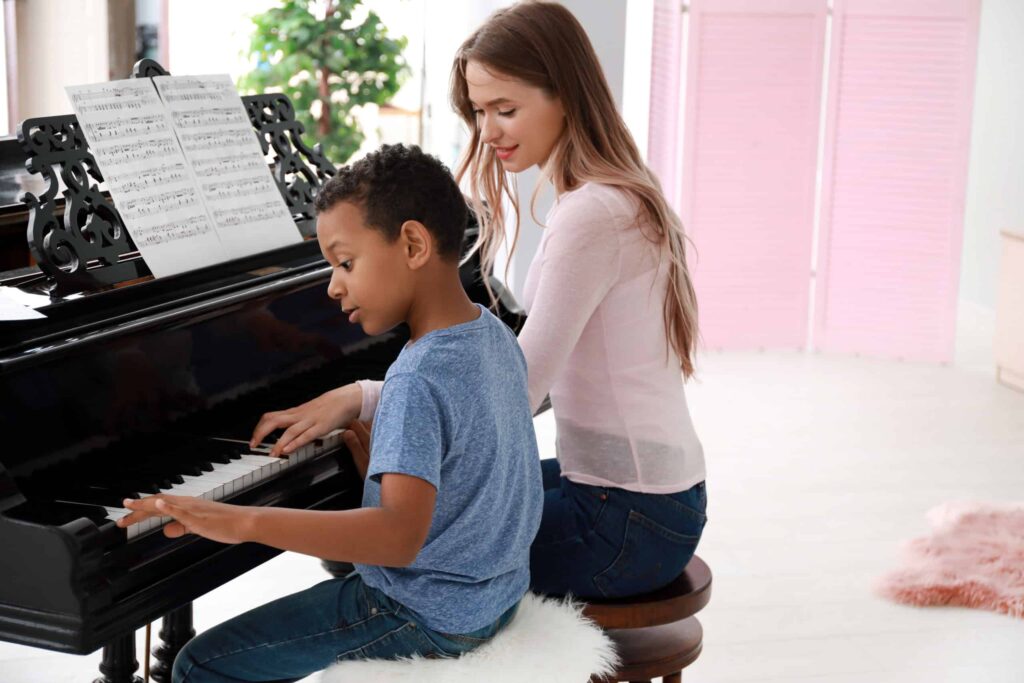 What Families Say About Us
Dallas euphonium Lessons For Kids
All of the teachers at Lessons In Your Home are more than capable of teaching the art of the Euphonium to children. Most of our young students don't start lessons until they're between 5 and 7 years old but our Atlanta Euphonium Teachers have experience teaching children as young as age 3. Teachers working for Lessons In Your Home are experts at creating a curriculum that is equal parts fun and informative, ensuring that your children will learn the Euphonium and enjoy themselves while doing it. Children taking Euphonium lessons through Lessons In Your Home have played shows, starred in recitals, and even recorded music in professional studios all across Atlanta and the rest of Georgia.
Getting euphonium Lessons Near You
We make it easy to find an instructor living in your area. We have expert Euphonium teachers living both in and around Atlanta that are eager to help you learn how to play! You don't need to worry about burning up your gas because our teachers will always come to you. Looking for an even more convenient option? We also offer virtual music lessons via Zoom or Skype!
All Popular Instrument Lessons:
We have experienced local teachers for any instrument you can think of